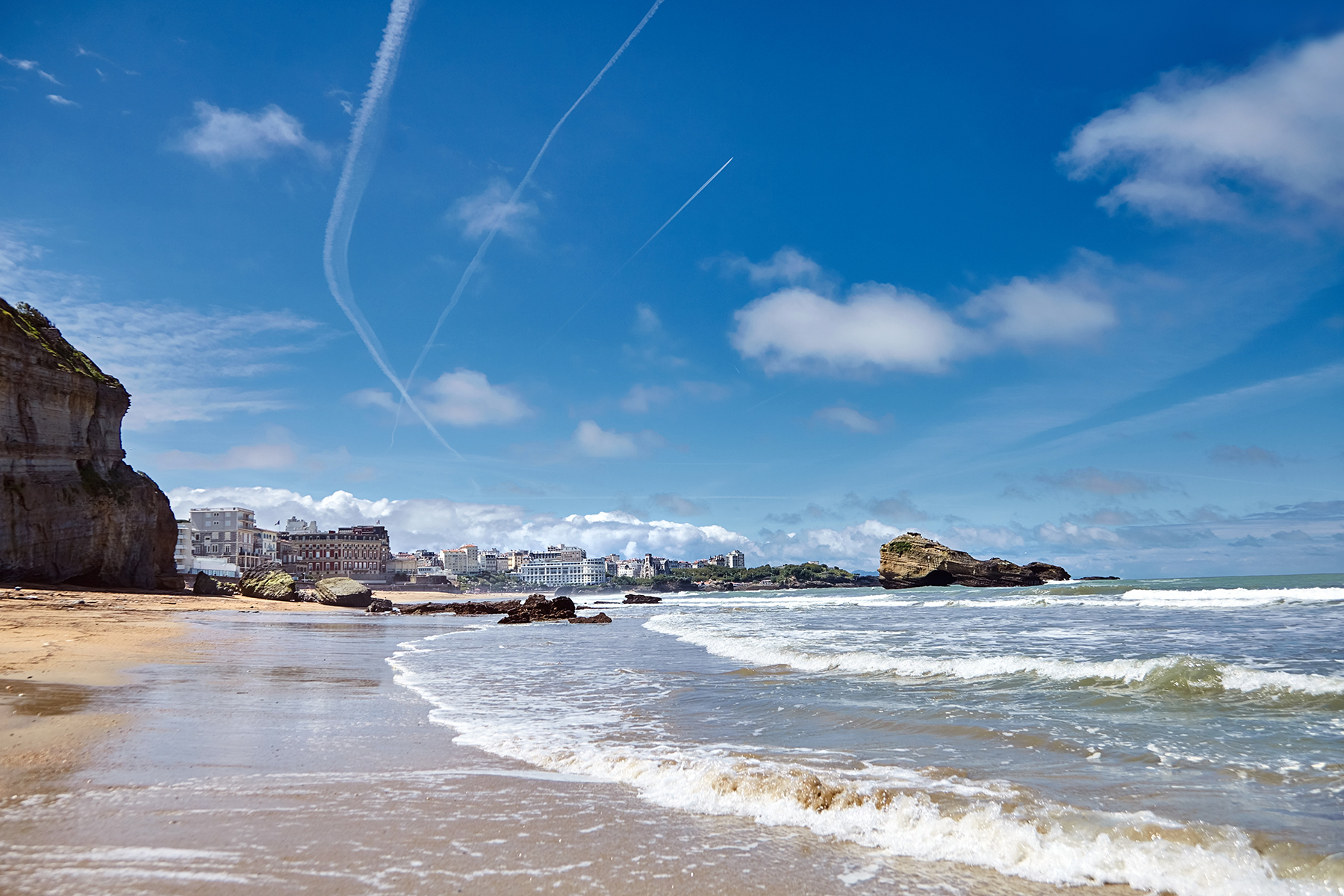 A charming hotel
Close to the Basque coastline
A 3 STAR HOTEL IN BIARRITZ
ABOUT THE HOTEL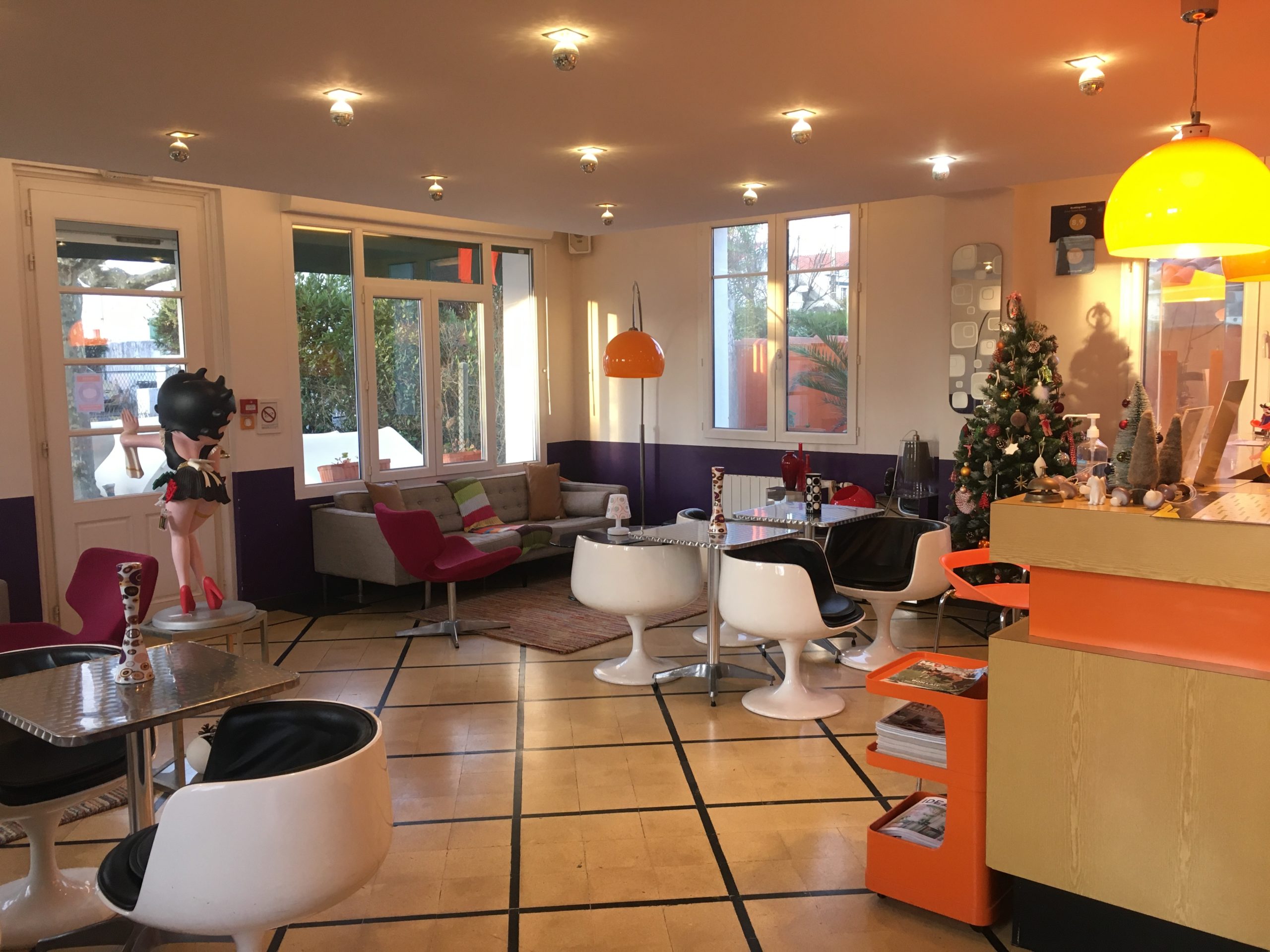 A Quiet location
In the historic quarter
A 3 STAR HOTEL IN BIARRITZ
About the hotel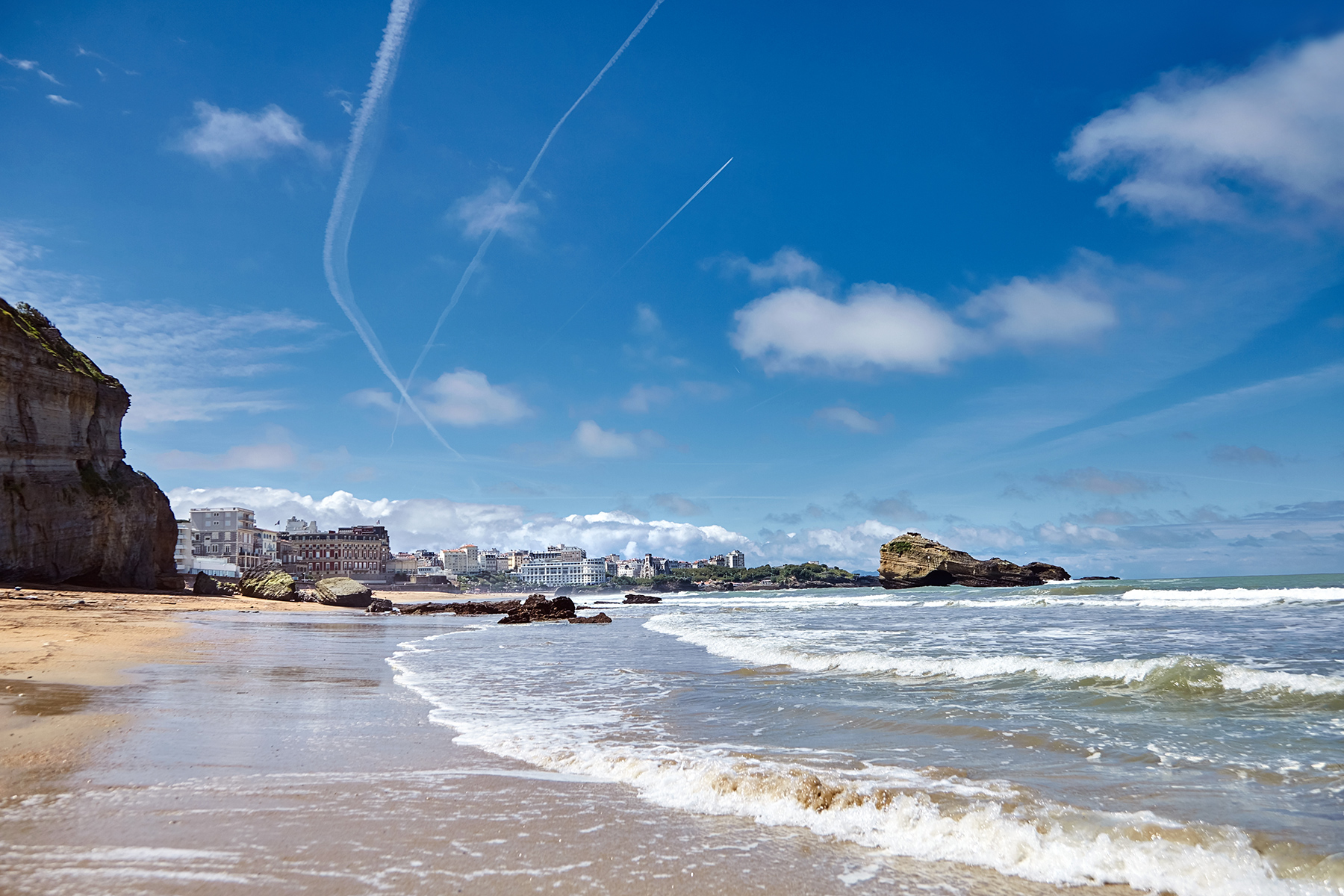 It is easy to enjoy the sophisticated charm of Biarritz, with its ocean, beaches, and numerous shops in this "Pays Basque" region. After nightfall bars, restaurants, and local events are there to be enjoyed until the early hours.
Located only 10 mins from the central attractions, Hotel Mirano provides a taste of the quiet historic quarter. Residents can enjoy a drink on the hotel terrace with the leafy plane trees providing ample shade.
Inside, a 70's vibe themes the decor throughout. With plenty of colour and its unique style the bar lounge evokes those days. You are welcome to enjoy a drink and feel sure you will be smiling late into the evening.
MINUTES from the town centre
Average 253 Tripadvisor reviews
"A small friendly hotel with a 1970s inspired decor. Very reasonably priced with a delicious breakfast. With our friendly welcome you will soon feel at home. Hotel a 15-minute walk from the centre and from the beach. We'll come back for sure"